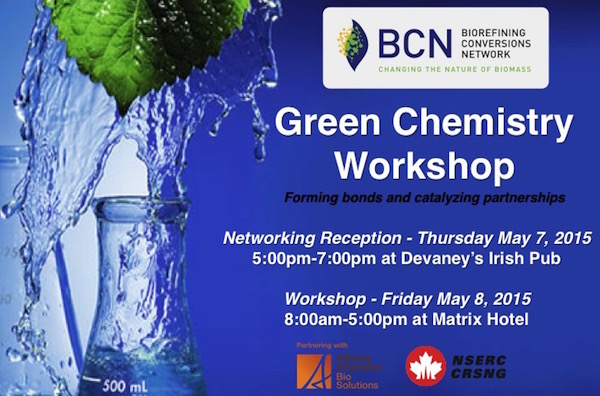 Registration for the Green Chemistry Workshop is closed!
Event Dates: May 7-8, 2015
Cost: Free (space is limited)
Speakers: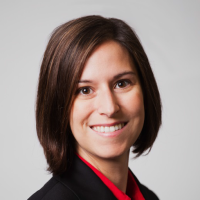 Dr. Jennifer Winter
Associate Area Director
Energy and Environmental Policy, School of Public Policy, University of Calgary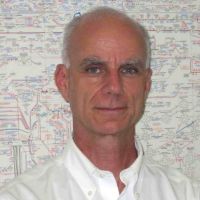 Dr. David Dodds
President – Dodds & Associates; CSO and Co-Founder – SriyaDXI; CTO and Co-Founder – Pronghorn Renewables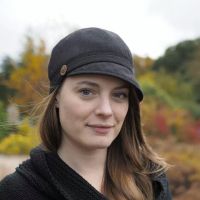 Stephani Carter
Founder and Principal – EcoAmmo; Instep Canada Service Provider – Instep Carbon & Sustainability Programmes; LEED for Homes Provider – Canada Green Building Council
Members from academia, industry, and the government will also be giving their best 2-minute elevator pitches! Come out and learn about the opportunities and challenges in the Alberta green industry, including carbon management, green construction, as well as renewable chemicals and fuels!
Learn more about the event. Students, researchers, officers, executives…all are welcome!
We would like to thank NSERC for partnering with us for this event, and the Faculty of Science for donating door prizes.
For more information, please contact Lauren Mercier at lgmercie@ualberta.ca